Indian railways have helped nation travel for the past 165 years. It has 16 zones with over 7112 stations and over a route of 65808 Km. There are numerous mind-blowing facts about Indian Railways. Let's have a look at some of them.
Facts About Indian Railways
1. Maiden Journey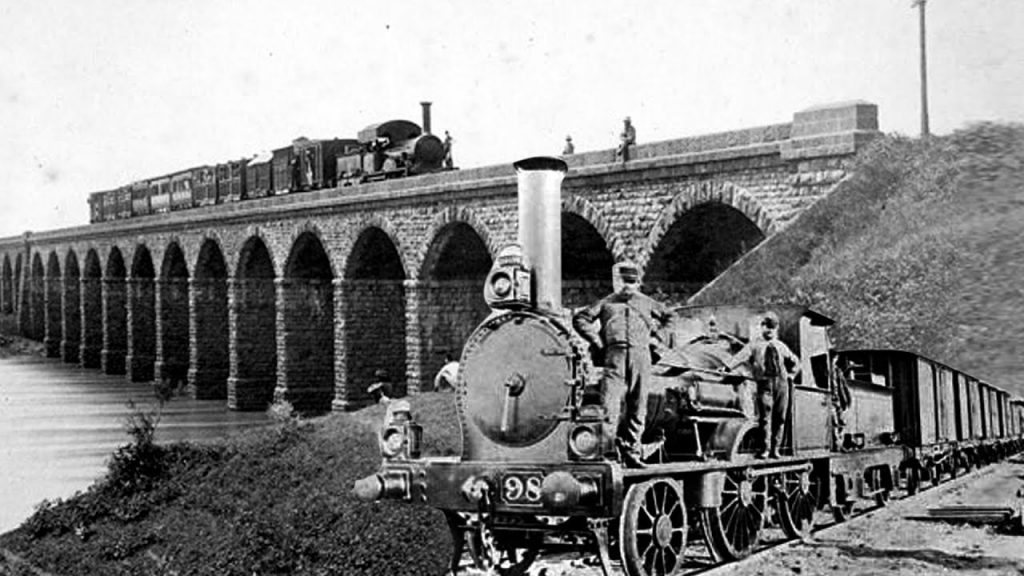 The first train on Indian soil took its maiden Journey from Bombay's Bori Bunder Station to Thane on April 16, 1853. The 14-carriage train was hauled by three steam locomotives: the Sahib, Sindh, and Sultan. The train travelled 34 kilometres and carried 400 people. The day was declared a Public Holiday.
2. Largest Rail Network in Asia
Indian railways has a route of 67,415 kilometres making it the largest rail network in Asia and fourth-largest in the world. It is also the world's second-largest railway network operated under single management. It runs 12,617 trains to carry more than 23 million passengers per day. During this journey, it connects more than 7,172 stations across India.
3. Carries 23 Million Passengers Daily
Indian railways carries over 23 million passengers daily (the entire population of Australia).
4. World's Largest Route Relay Interlocking System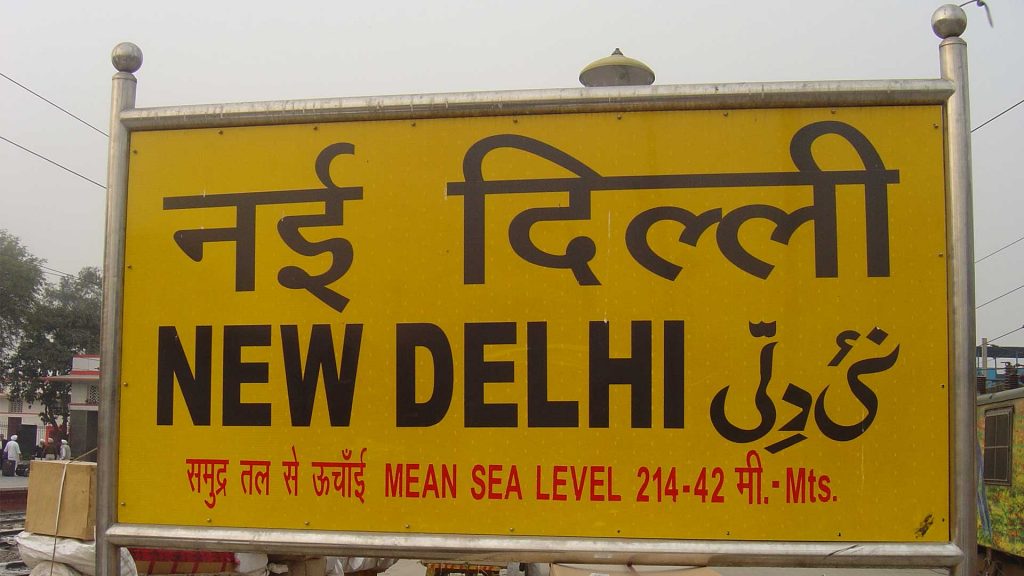 The New Delhi Railway Station has secured a place in the Guinness Book of Records for having the World's largest Route Relay Interlocking System.
5. Amongst the Largest Employer
Indian Railways is one of the world largest employers with over 1.4 million people it ranks #7 according to Economist Magazine.
6. Oldest Working Steam Locomotive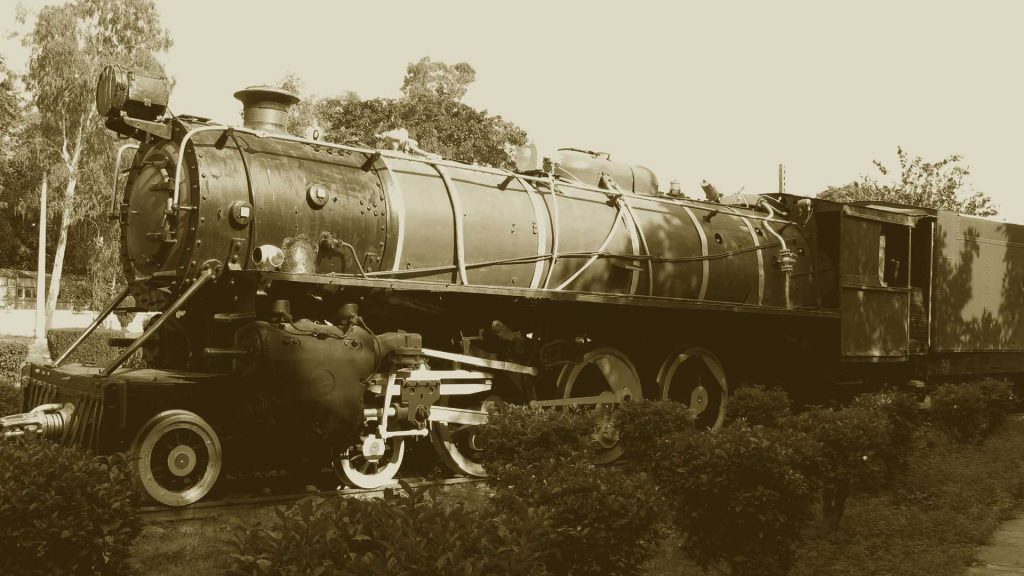 The Fairy Queen train that runs between New Delhi and Alwar, Rajasthan is the oldest functioning steam locomotive in the world. The train was certified by the Guinness Book of Records in 1998.
7. Longest Running Non-Stop Train
Trivandrum Hazrat Nizamuddin Rajdhani Express is the longest running non-stop train that covers a distance of 528 km without even a single stop.
8. Highest Rail Bridges in the World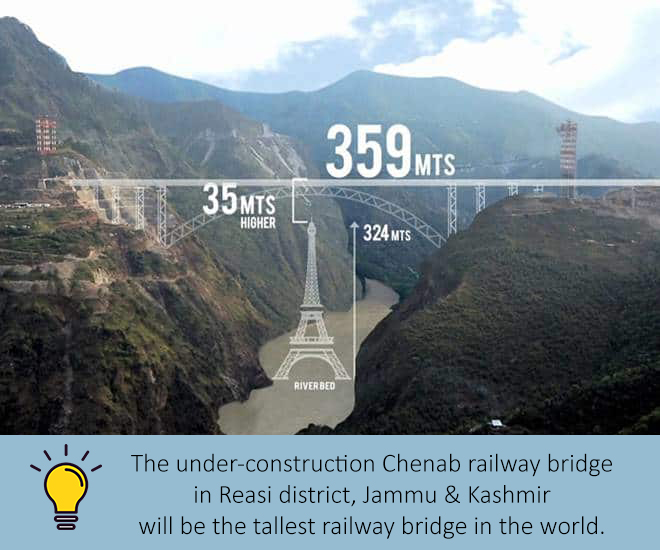 The under-construction Chenab railway bridge in Reasi district, Jammu & Kashmir will be the tallest railway bridge in the world.
Five times taller than Qutab Minar.
9. World's Longest Railway Platform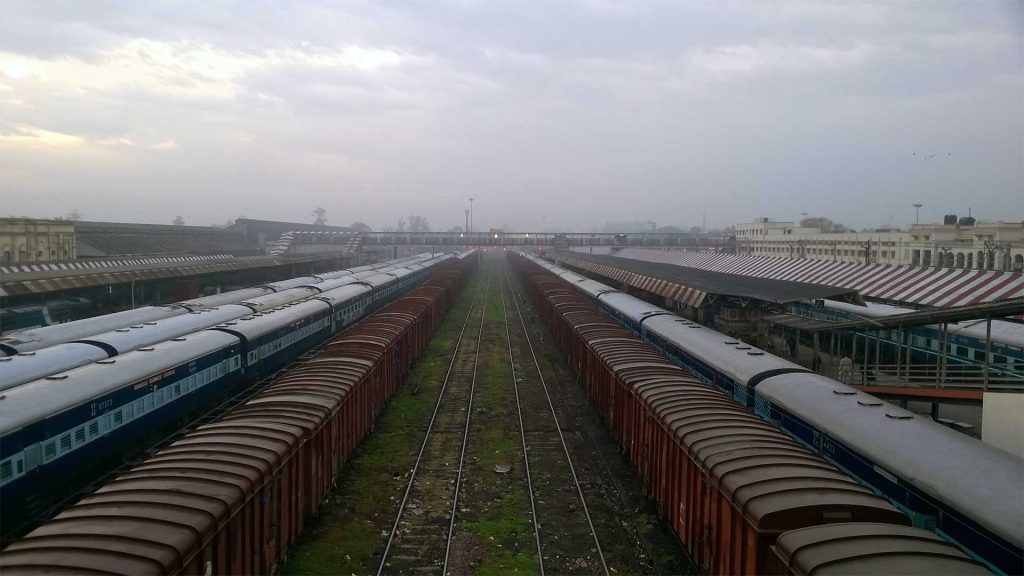 Gorakhpur Junction railway station is the world's longest railway platform (length of 1,366.33 m).
10. Slowest Train in India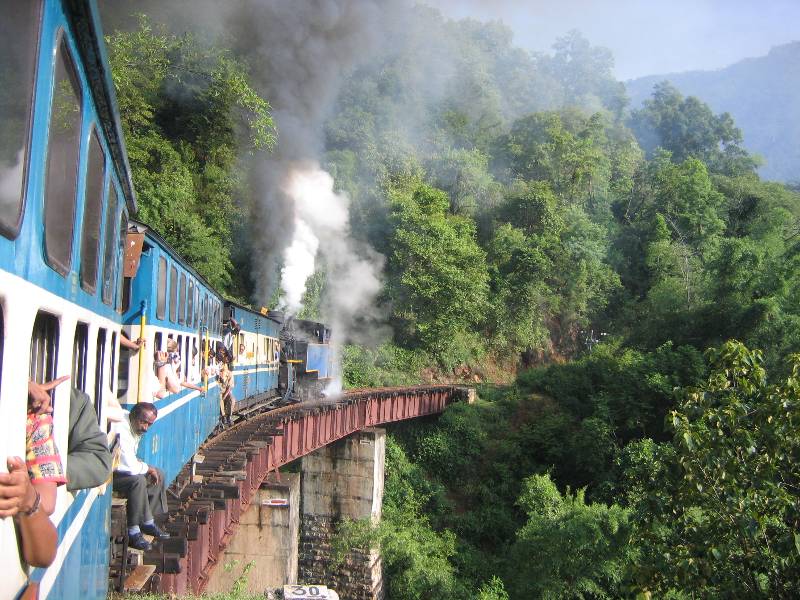 Mettupalayam Ooty Nilgiri passenger train is the slowest train in India. It runs at a speed of 10 km/h.
11. Highest Railway Station in India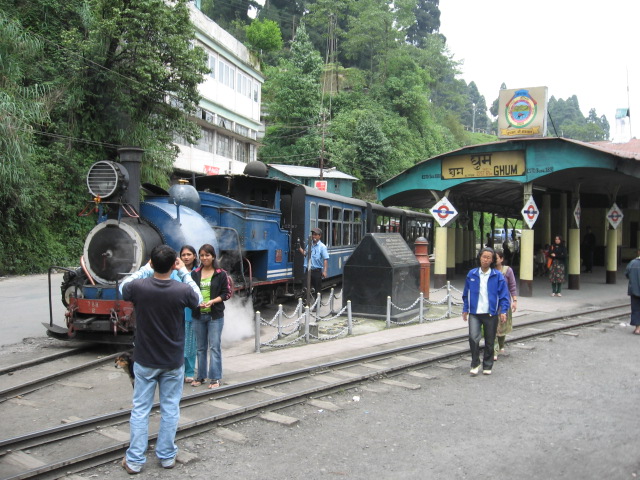 Ghum Railway station of the Darjeeling Himalayan Railway is the highest railway station in India.
12. Train Finally Had Toilets
After than 50 years of the formation of Indian Railways, the train finally had toilets. Thanks go to a passenger Okhil Chandra Sen who wrote a furious letter to Indian Railway in 1909.
The transcript of the letter can still be seen on display in the Railway Museum.
13. Longest Tunnel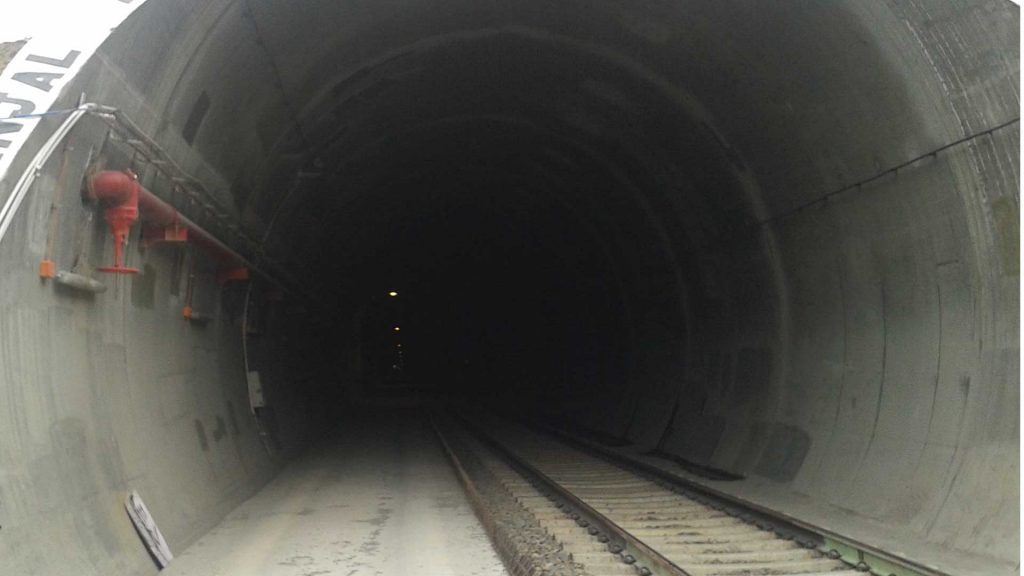 The longest tunnel is Pir Panjal Railway Tunnel, Jammu and Kashmir. It is 11.25 km long.
14. Most Unreliable Long Distance Train
The Guwahati Thiruvananthapuram Express holds the record for the most unreliable train. On average, it gets delayed 10-12 hours.
15. Longest Rail Bridge

The longest rail bridge in Indian Railways is Vembanad Rail Bridge, Kerala. It is 4.62 km long.
16. Shortest Name
Ib Railway station of Odisha has the shortest name in the station of the Indian Railways
17. Oldest Railway System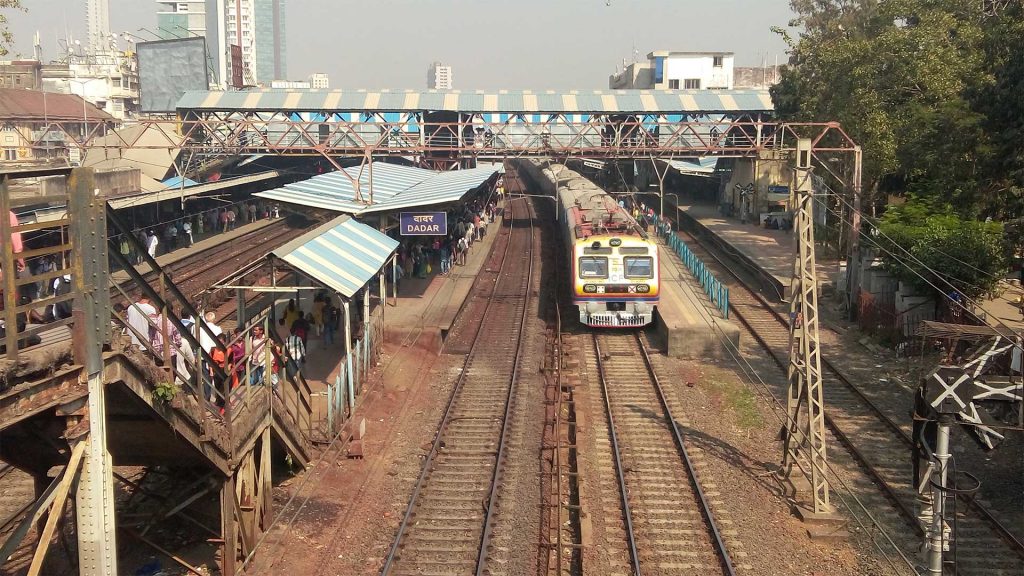 Mumbai Suburban Railway is the oldest railway system of Asia.
18. Largest Rail Museum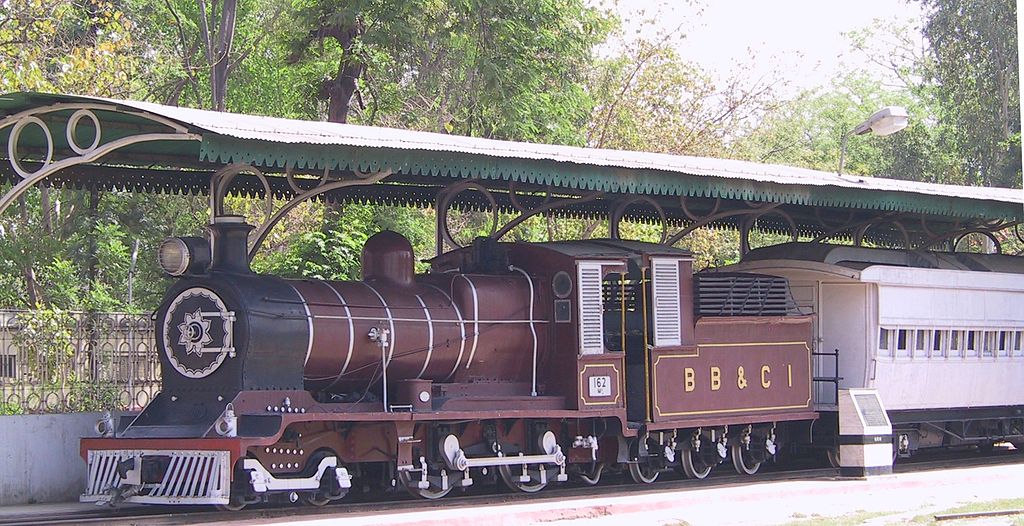 There are eight railway museums in India – Chennai, Delhi, Ghum, Pune, Kanpur, Kolkata, Mysore and Tiruchirapalli. Out of these the Rail Museum in Delhi is the largest in Asia.
19. Railway Line 1.5 times of earth
If the tracks of Indian railways were to be laid out, they would circle the earth almost 1.5 times.
20. Maximum Stoppage
The Howrah-Amritsar Express has a total of 115 stops, which is the record maximum for an Express train.
I hope you would have enjoyed reading these 20 mind-blowing facts about Indian Railways.
How many of these facts about Indian Railways did you already know?
If I missed something, put them in the comment section below. We will publish them in our article.