Do you love travelling to the extent that you might risk everything for it?
Do you imagine yourself living amidst the blue waters of the Bahamas, spend some tranquil hours in the Cayman Islands, or experience a new culture in Brunei?
For a wanderer, there is no place they call their home because they turn every location into one. However, if you are a frequent traveller, you know how much it costs, from accommodation to travel insurance and other basic amenities. Such high costs might try to deter your wandering soul and restrict you to one place and resist you from exploring the bounteous beauty of the world around you.
However, we don't want that to happen, do we!
So, what if we told you there were tax-free countries that do not charge a single penny of income tax from you, wouldn't you be surprised?
Well, it's entirely true!
Some of the most breathtakingly and gorgeous places in the world do not charge any tax from travellers. And you must surely visit them or set up base there.
It is why we've compiled a list of the top countries with zero income tax charges sitting idle and wanting to be explored.
But, before we begin, why do countries levy income tax?
Countries levy income tax for both immigrants and nationals and are paid at varied rates depending on a country's tax laws. Income tax is charged on an individual's net income or a business and the tax slab it falls under. This tax has to file annually by the taxpayer, which the governments then use to carry out national development projects.
The highest tax was collected in Sweden in 2019, where individuals with high incomes paid more than 50% of their taxable income. However, there are countries in Northern Europe and North Atlantic that charge higher income taxes like the United States.
But at the same time, some countries charge very little to no income tax at all. Such countries are tax havens, or their economies do not depend much on taxes paid by their citizens since their primary source of income is natural resources like oil. The revenues earned by these oil-rich countries stabilize their economies to such an extent they famously come to be known as 0 tax countries.
Countries with no income tax are often situated around the Gulf region and the Caribbean Islands mainly because these places are rich in natural oil. As a result, these destinations become known worldwide for their tax-free culture and become lucrative places for foreign investors and expatriates.
That said, the following are some of the no-tax countries in the world.
5 Tax-Free Countries in the World
1. United Arab Emirates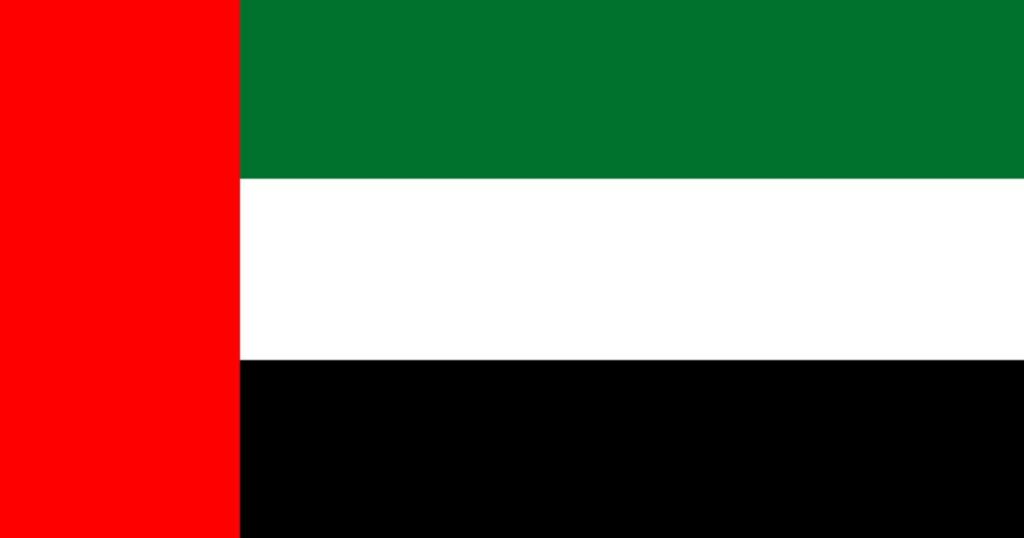 On this list of top 5 tax-free countries in the world, the United Arab Emirates ranks on the top. From sky-high buildings in Dubai to the world-famous beaches and resorts, not to forget the eccentric Burj Khalifa, United Arab Emirates has become a favourite place for family holidays, city breaks, or immigration. Its growing job market has already given way to enthusiasts who wish to explore more of this as a lucrative career opportunity.
The United Arab Emirates is known for its oil reserves and free trade zones open to foreign ownership. With its zero-tax policy that allows individuals to enjoy the privilege of a tax-free salary, UAE has become a popular destination for global employment and investments. Corporate tax is levied only on foreign banks and oil industries, while the other companies are tax-free. As for excise duty, it is charged by the UAE government on a handful of goods and services, whereas the VAT or value-added tax is being imposed on a majority of goods since 2018.
UAE also applies double taxation on all overseas investment for private and public companies and those operating in the country under the DTA (Double Taxation Agreement) rules.
As for people planning to shift to the UAE, the country has good education facilities and a thriving English-speaking populace. So, you wouldn't feel out of place at all.
2. The Bahamas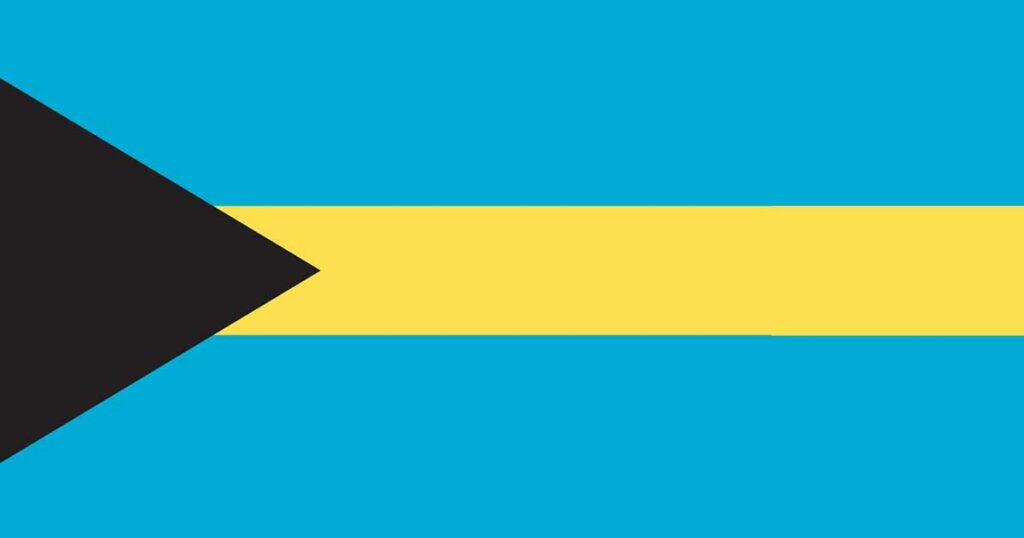 If you love beaches and the view of pristine blue waters mingled with powdery sand, then you'll love the sublime blue shades of the Bahamas. With more than 700 islands and 2400 small cays across the Atlantic Ocean and the Caribbean Sea, this tropical paradise is an excellent place for a vacation or even if you want to permanently stay at secluded beaches and peaceful islands.
And that's not it. You can live in the Bahamas tax-free. The best part is whether you will pay income taxes or not depends on your residency and not on obtaining citizenship. It makes it easier to access an income tax-free life. If you live in the country for at least 90 days, you will qualify for a tax break.
Even so, the Bahamas is not a very expensive place to live. Overall, the country has good infrastructure and services; however, it doesn't do well in medicine. Other than that, it has a beautiful atmosphere and is an excellent place for many tax ex-pats.
3. Qatar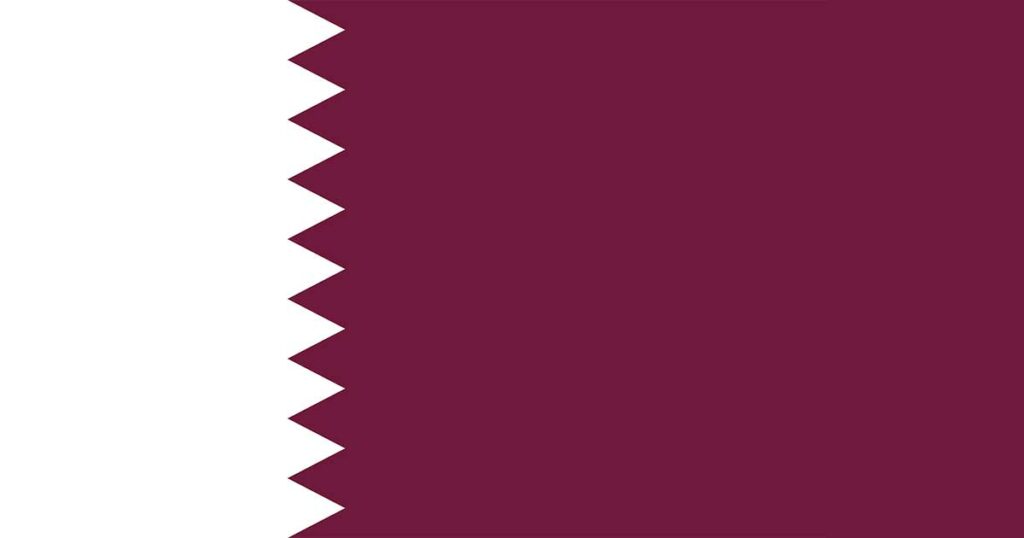 Although Qatar's commercial activity is subjected to company taxation of 10% of the total state income to be paid annually, this Arab country grants tax-free personal income to individuals. There are several reasons people travel or wish to stay in Qatar- sophisticated infrastructure and comfortable surroundings. Mostly, the tax-free nature is open to individuals from several countries; some expatriates from the United States, United Kingdom, Australia, Canada, Ireland, and South Africa might be subjected to tax laws from their respective governments.
4. Monaco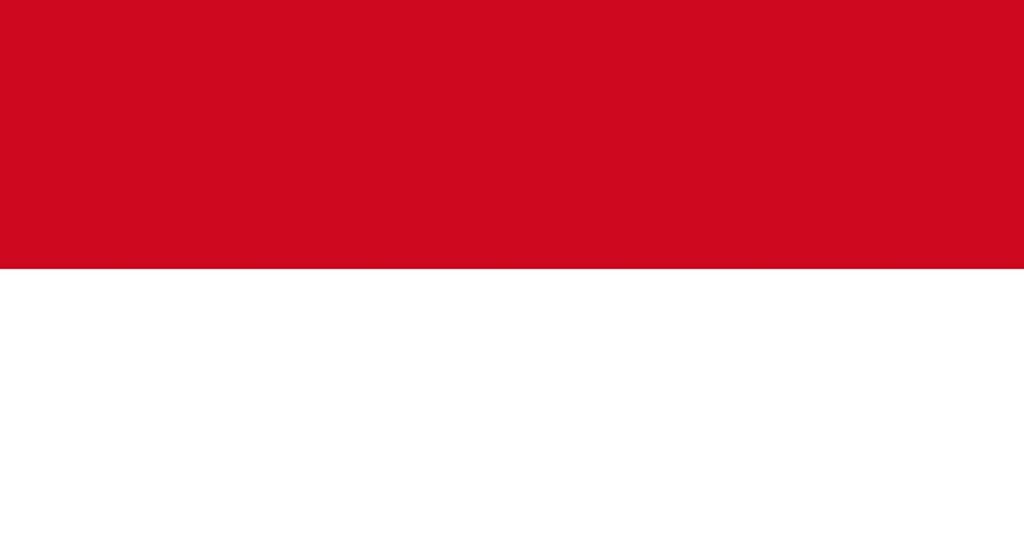 Known to be a perennial vacation playground, Monaco has been long considered the most beautiful, gorgeous, and desirable place to live in Europe. It has an extensive, well-developed marine industry occupied by a select few yachts from around the globe. But, its low crime rate and amazing surroundings are reasons why people prefer to live in the location.
Although several business and personal laws govern its tax system, Monaco is one of the most expensive places to live in the world. Accessing the tax-free financial environment of Monaco is easy but not cheap. You need to submit a legal residence permit approved within three months, but you have to deposit half a million dollars in a Monaco bank. In addition, 1% tax is collected from rented properties annually.
However, stringent tax laws and high regard for financial secrecy and data privacy has made Monaco a perfect destination for expatriates and foreign investors.
5. Oman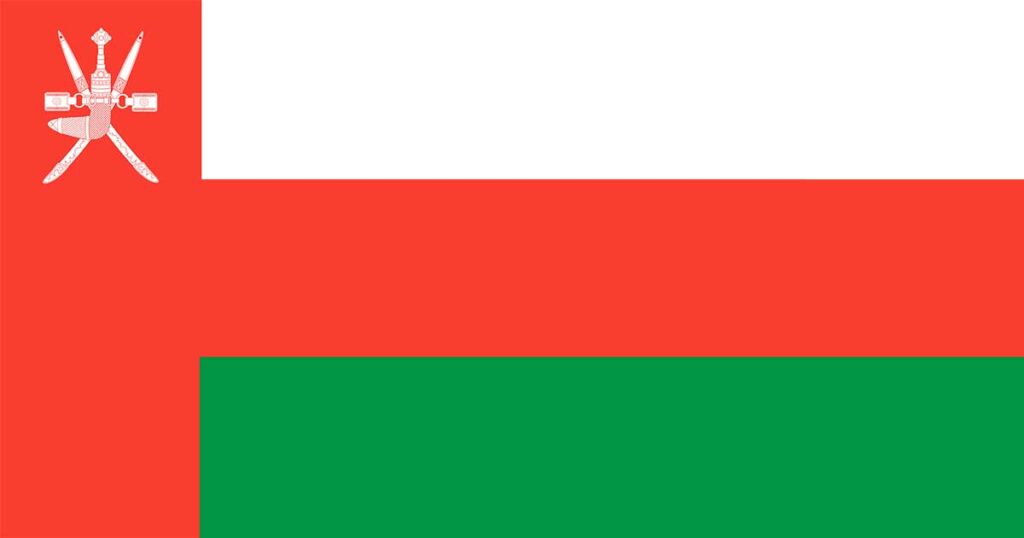 On this list of tax-free countries in the world, Oman ranks fifth. Known for its oil reserves and business-friendly tax laws- this Gulf nation does not collect taxes on residents' personal income or non-residents. Everything from wealth and capital gains comes under these tax-free laws umbrella.
On the contrary, businesses and companies pay 15% of their taxable income, although companies in the petroleum industry have to pay 55% tax. And in some scenarios, income tax can be imposed on expatriates as well. However, individuals receive their salaries tax-free.
Conclusion
So this is the list of the top 5 tax-free countries in the world. Although other countries like Panama, Bermuda, Kuwait, and the Cayman Islands offer a tax-free environment, the above tax-free countries offer more freedom and security.
Remember, if you love travelling; all you have to do is find the right place to do it. And in the process, if you want to save money while luring the serene beauty of some magnificent locations, then choose any of these tax-free countries.