The NBA is one of the top professional sports leagues in the world. With many superstars and legendary players, it's hard not to be fascinated by basketball. And with each day that passes, you're learning and discovering more about this exciting sport. Here are some interesting facts about the NBA for you to read through during your free time.
15 Amazing Facts about the NBA
Fact #1. Some Basketball Rules Come from a Children's Game Called "Duck On A Rock"
In this game, high objects like tree trunks are lowered with a stone. One player guards the stone while the other tries to dislodge it by throwing "ducks" or little rocks.
Basketball's offence and defence may be paralleled in various ways. The player who guards the ball is analogous to a defender in basketball.
The player who tries to remove the stone, on the other hand, is akin to an attacker. Players must utilize strategy to outsmart their opponents, much like in both games.
Fact #2. Canadian-American James Naismith Invented Basketball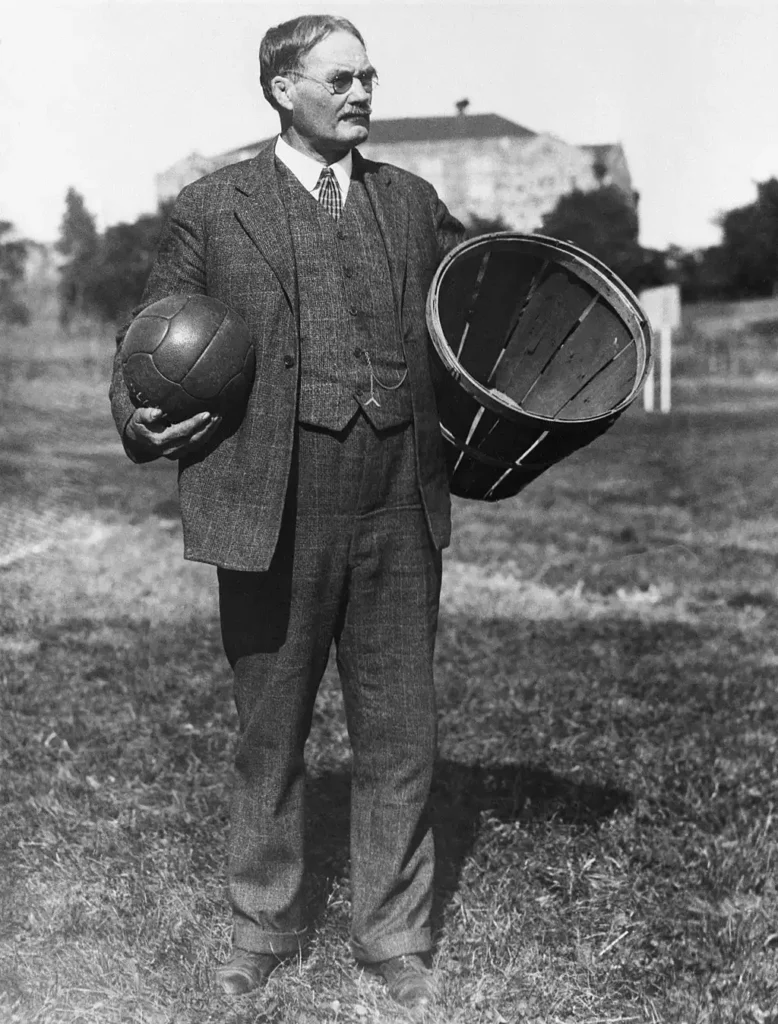 James Naismith, a physical education teacher, invented basketball in 1891 to provide players with a winter sport indoors. Initially, he also promoted basketball as a sport less likely to injury than football.
The sport gained popularity outside the International Young Men's Christian Association (YMCA) Training School and soon became the worldwide phenomenon we know today.
Fact #3. Under 20 Points Per Game Were Robert Parish's Career Averages
One of the finest centers to play the game is Robert Parish. He was seven feet tall, participated in nine All-Star games over his 21-year career, and earned four championship rings (three with the Boston Celtics and one with the Chicago Bulls).
Given that he played for the dynamite Celtics teams of the 1980s, one may assume that his statistics were out of this world.
Parish was a more reliable scoring center than anything else. Five times, he averaged more than 18 points. Parish's career average of 14.5 points per game was ordinary.
Fact #4. People Still Needed to Have the Rules on January 15, 1892
The Amateur Athletic Union (AAU) released the first formal sports guidelines that day. The AAU pioneered basketball promotion and regulation. Additionally, it created the first national sports competition.
The newly created game quickly gained popularity and forced organizations to request copies from Naismith. In the January 1892 issue of Triangle, the YMCA Training School campus newspaper, Naismith finally published basketball's formal rules.
Fact #5. Dave DeBussherre Played Professional Basketball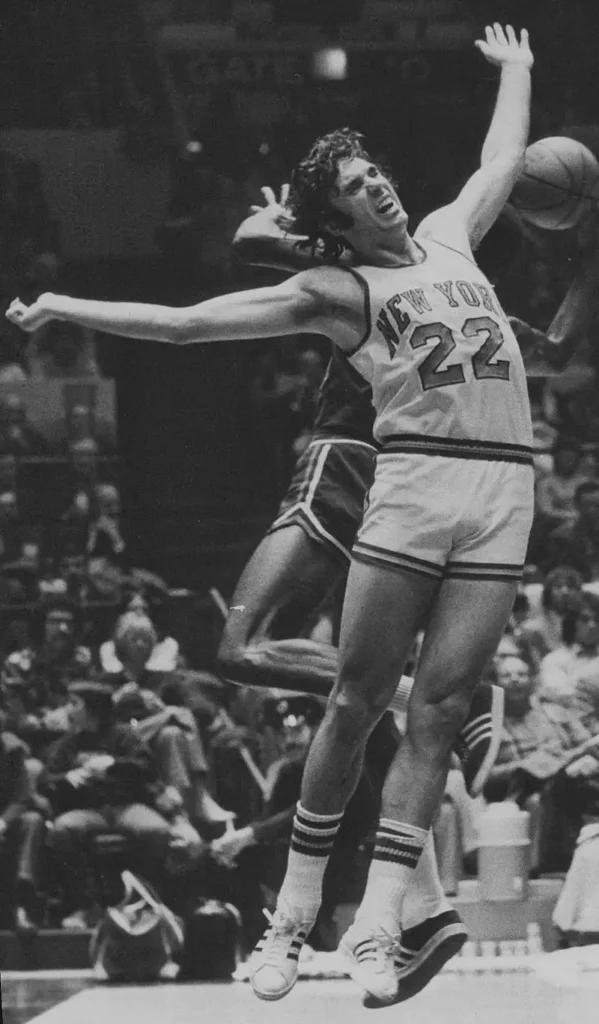 Dave DeBussherre finished his 12-year career with averages of 26.1 points and 11 rebounds per game, making him one of the best players of his time.
He was an eight-time All-Star and helped the Knicks win two NBA titles in 1970 and 1973. Dave was elected into the Basketball Hall of Fame in 1983 and was part of the "Fearsome Foursome" of the Knicks.
Deion Sanders should leave, though. DeBusschere played baseball for two seasons and was a two-sport athlete. DeBusschere was a Chicago White Sox pitcher for two seasons. He had a 3-4 record, a 2.90 ERA, and a 1.38 WHIP.
Fact #6. Basketball Was Outlawed in Many YMCA Locations, Which Caused The Disconnection Of Other Members
To replace lost revenue, the YMCA had to develop creative programs. Members might participate in group workout programs, swimming, and fitness classes. They also make their spaces available for community gatherings and business team-building exercises.
Even though the departures were losses, basketball eventually benefited. Associations had to hire halls for games due to the trend. As a result, it led to the professionalization of the sport.
Fact #7. Kobe Bryant Wasn't A Top-10 Pick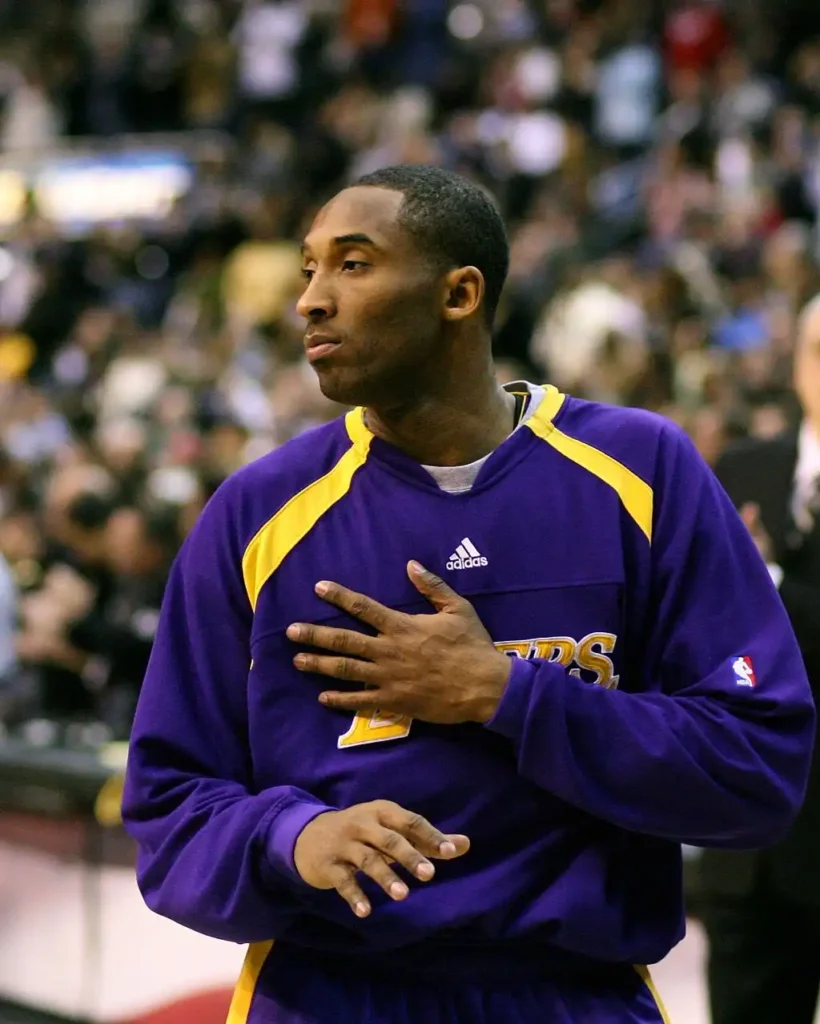 Despite not being selected in the top 10, Bryant had a successful NBA career and is now considered one of the all-time greats.
He won five championships, was an 18-time All-Star, and helped the United States Olympic team win two gold medals. He will be considered among the finest players to step onto the court.
Here are the guys selected between All-Star Antoine Walker and Bryant to give you a sense of how severely some teams erred by passing on him:
Samaki Walker, Erick Dampier, Todd Fuller, Vitaly Potapenko, Lorenzen Wright, Kerry Kittles, and Erick Dampier.
Fact #8. Manute Bol's Lion Escapades
Sudanese basketball player Manute Bol rose to fame for standing 7 feet, 7 inches tall. He donated to charity while also engaging in his infamous lion antics. He regularly travelled to African wildlife preserves to feed lions and other wild animals by hand.
Manute Bol was 200 pounds and 7'7″ tall. However, this man punched him. He enjoyed telling tales about using a spear to dispatch a lion. Bol is a man I would not mess with if something happened.
Fact #9. The Phoenix Suns Have Had 10-game Winning And Losing Streaks In The Past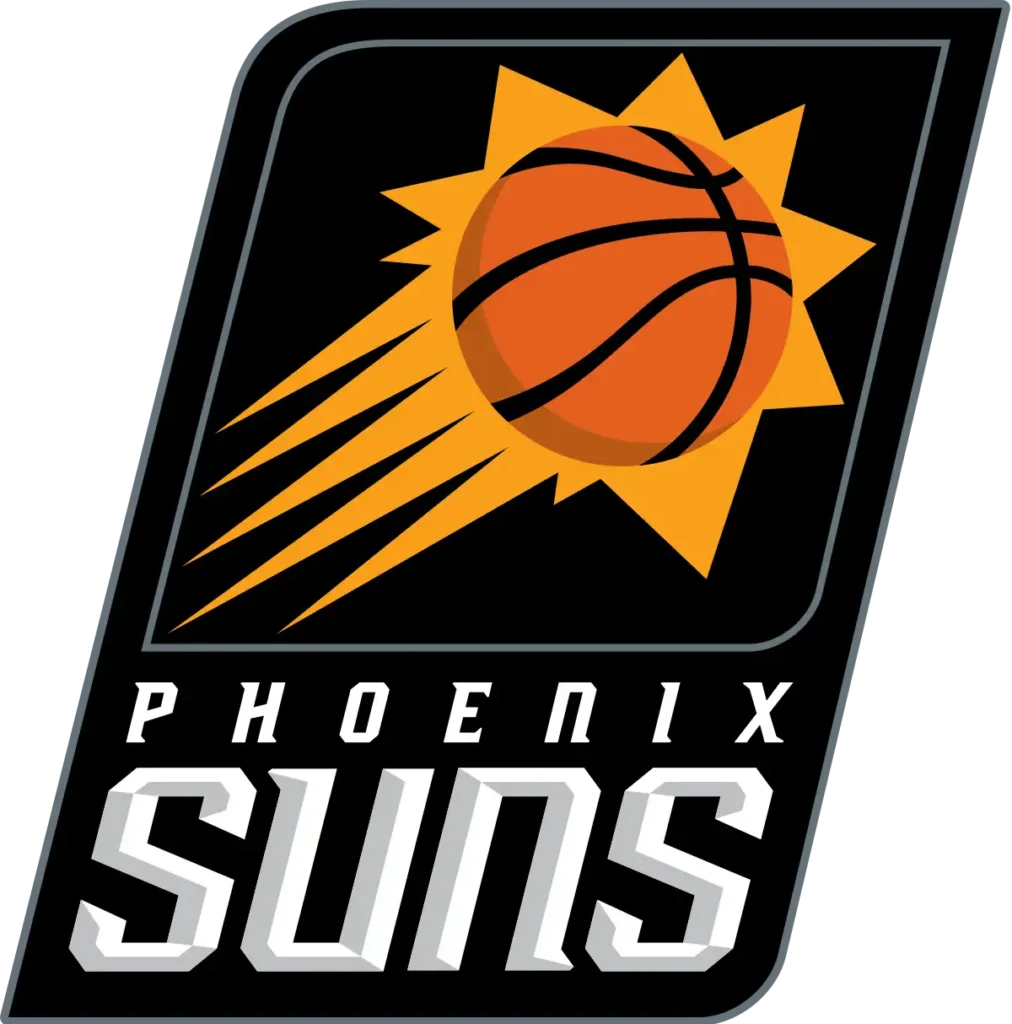 This occurred during the 1996–1997 campaign when the club started the year on a 13–game losing streak. The Dallas Mavericks then traded for Jason Kidd, who was injured in his first game with the franchise.
He returned to lead the group on a fantastic playoff run with a 10-game winning streak. The Suns ended the season as the Western Conference's No.7 seed.
Fact #10. Manute Bol was the Tallest NBA Player
Manute Bol was the tallest NBA player. He was 7 feet 7 inches tall.
During his ten-year NBA career, he played for four teams. In 1995, he won the NBA Sportsmanship Award for his shot-blocking abilities, The Naismith Memorial Basketball Hall of Fame Inducted him in 2015, his first year of eligibility.
Bol joined the Washington Bullets in 1985. In 1994, he joined the Miami Heat. Bol played 624 games in his career and scored 1,599 points. Although he is a dual citizen of the United States and Sudan, many people mistakenly believe he is an American.
Fact #11. Luisetti's One-Handed Push-Off Evolved Into A Jump Shot In The 1950s-60s
While playing for Stanford in the 1930s, Hank Luisetti introduced running one-handed shots to basketball with his 6-foot-2, 185-pound frame. He passed away last Tuesday in San Mateo, California. Madison Square Garden held 17,623 visitors on December 30, 1936.
They witnessed Stanford sophomore Luisetti, 6 feet 2 inches tall and weighing 185 pounds, defy basketball conventions by shooting the ball while hanging in the air.
At the time, everyone else used hook shots or two-handed set shots. On the move, Luisetti performed his novel and peculiar technique, pulling the ball away from his ear. He dodged a defender, reached the foul line, and fired the ball.
But in this technique, the ball is released at leap height. Rick Mount and Jerry West of Purdue University demonstrated the efficiency of this well-known basketball shot.
Fact #12. Wilt Chamberlain Retired By The Harlem Globetrotters
That's right, folks! Wilt Chamberlain was a member of the Harlem Globetrotters before becoming a force in the NBA.
His special trick?
Captain Meadowlark Lemon was picked up off the ground, tossed high into the air, and caught. After one season with the organization, his number 13 was retired on March 9, 2000.
Fact #13. Domestic players Must Now Be 19 or Older To Be Eligible For the NBA Draft, Which Began in 2005
NBA age restriction policies include this requirement. The goal was to prepare young athletes for professional competition better. Players had more time to concentrate on their education.
The potential athlete must have completed high school at least a year earlier.
Furthermore, players had to spend at least one year in college or abroad. The same regulation made Kobe Bryant the youngest NBA player at 18.
Fact #14. In the 1970s, Nike Joined The Basketball Brand Game With The New Blazer
Puma's iconic low-top shoes were combined with the Nike "swoosh" on these sneakers. Converse returned in the 1970s with new shoes worn by Magic Johnson and Larry Bird.
Nike technology stood its ground. The massive clothing company debuted the iconic Air Force 1 in the 1980s with its fabled air sole and timeless leather style.
Fact #15. The original Chuck Taylor All-Stars From Converse Were The First Basketball Shoes
Its timeless high-top style, which served as ankle support for high jumping, inspired others.
Converse, a pioneer in the 1930s, had to contend with many imitators and rivals who each developed their own styles and technologies.
However, the best-selling brand, the original high-tops, continued to hold the top rank.
You may also like:
Conclusion
Finally, the NBA is chock-full of exciting information and narratives that add detail and interest to the game. From the invention of basketball by James Naismith to the growth of laws and regulations, the NBA has come a long way.
Legendary participants such as Robert Parish, Kobe Bryant, and Wilt Chamberlain's careers demonstrate the legendary status and effect of individuals on the game.
Furthermore, the YMCA's development and creation of iconic basketball sneakers by brands such as Nike and Converse contributed to the game's culture.
These 15 fascinating facts about the NBA highlight the rich heritage and lively instances that make this game so appealing to fans all over the globe.